HORIZON CLOUD - The European Cloud Computing Hub

HORIZON CLOUD is a European Commission initiative that aims to consolidate and grow the Cloud Computing research and innovation community in Europe. To achieve this ambition, HORIZON CLOUD brings together innovators, policy makers, Cloud Computing researcher, industry players, and users into an open, participatory, and sustainable forum.
The HORIZON CLOUD Forum strengthens collaboration to address challenges and opportunities at research, technological, policy, standardisation and organisational level to unlock the potential of Cloud Computing for all European stakeholders.
HORIZON CLOUD provides a rich set of collaborative content, tools and actions to overcome fragmentation and increase collaboration in Europe and beyond, while aligning on a common direction to help creating a Cloud agenda for the future of Europe.

SWForum.eu - European forum of the software research community

SWForum.eu aims to create a self-sustainable online forum that facilitates and encourages both researchers and practitioners as well as projects in software, digital infrastructure and cybersecurity to create intersections of expertise and a multidisciplinary approach to research and innovation. This forum seeks to set in place the European research roadmap and offer cross-fertilisation of competencies to all other research and innovation areas.
SWForum.eu works to enhance the visibility and increase the competitiveness of research and innovation in the field of software technologies, digital infrastructure and cybersecurity, especially European funded Research and Innovation Action (RIA) projects. Moreover, the project aims to introduce best practices and technology transfer opportunities to cross-synergise European excellence.

ACCORDION - Adaptive Edge/Cloud Compute And Network To Support Nextgen Applications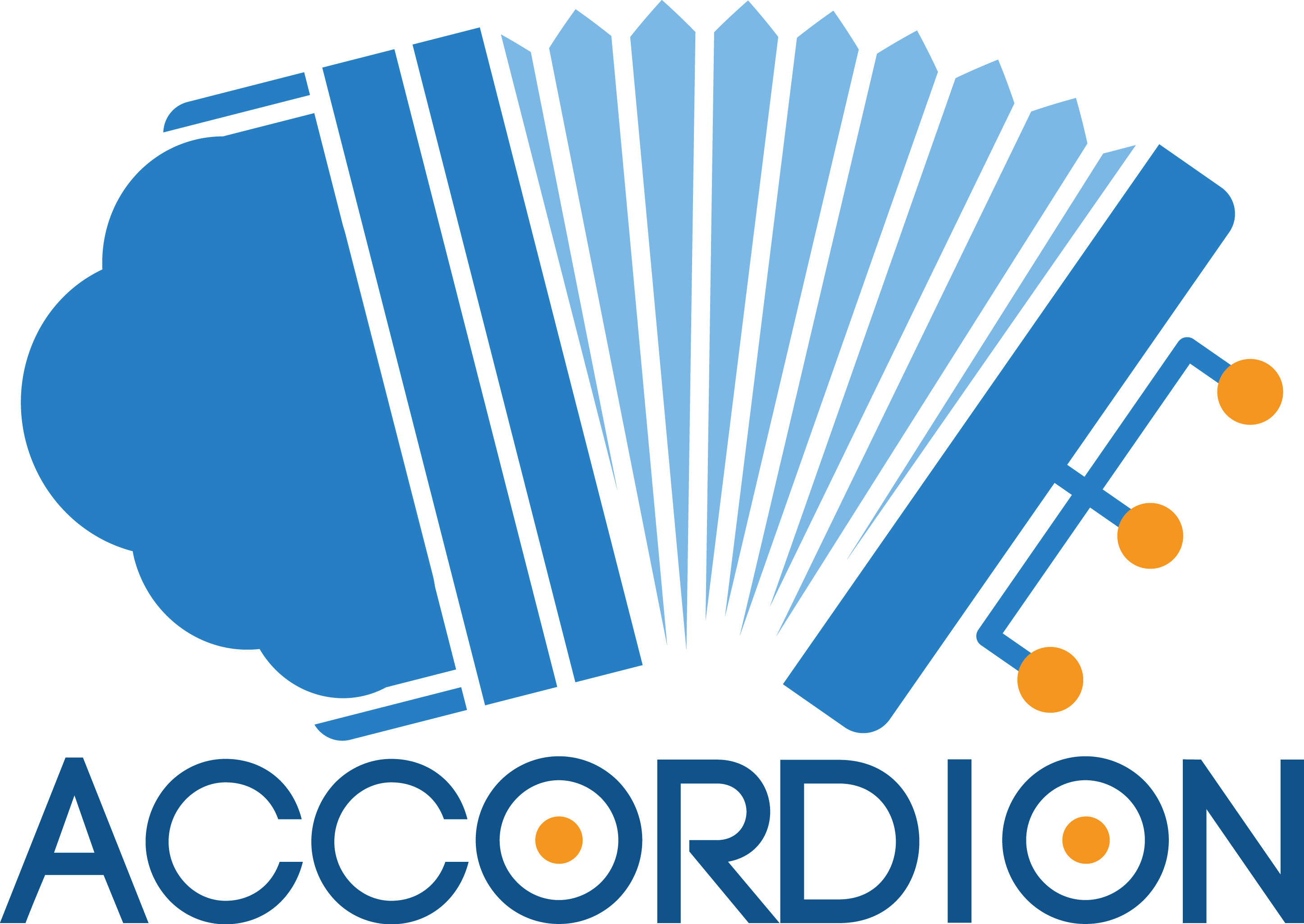 ACCORDION establishes an opportunistic approach in bringing together edge resource/infrastructures (public clouds, on-premise infrastructures, telco resources, end-devices) in pools defined in terms of latency, that can support NextGen application requirements.
To mitigate the expectation that these pools will be "sparse", providing low availability guarantees, ACCORDION will intelligently orchestrate the compute & network continuum formed between edge and public clouds, using the latter as a capacitor. Deployment decisions will be taken also based on privacy, security, cost, time and resource type criteria.

ARETE- Augmented Reality Interactive Educational System

Augmented reality (AR) refers to computer-mediated reality that changes a person's perception by adding data to the real environment. It's considered to be a very effective tool for education. The EU-funded ARETE project aims to build a Europe-wide competitive ecosystem that supports fast dissemination of augmented learning content.
ARETE will focus on three pilot studies in STEM, English literacy skills and positive behaviour intervention. The human-centred attitude of the project will boost innovation and creativity, making Europe a world leader of AR and virtual reality in education. The ARETE ecosystem concept will sustain innovation and improve the performance of existing products or services.

ARTwin- An AR cloud and digital twins solution for industry and construction 4.0

EU-funded ARtwin aims at developing an Augmented Reality (AR) cloud platform for improving productivity and product quality of the European industry and construction 4.0. Based on 5G connectivity, the AR cloud platform will enable collaborative AR experiences adapted to factory and construction site environments. AR experience will operate on a large scale by using 3D mapping and vision-based localisation services. A remote rendering service will enable the display of complex 3D content on low-resources AR devices. Finally, dedicated tools will allow for service deployment and orchestration on any cloud infrastructure. Three pilot use cases will be used for validation, while contribution to standardisation will aim at fostering the emergence of a sustainable and sovereign AR ecosystem in Europe.

iv4XR - Intelligent Verification/Validation for Extended Reality Based Systems

Extended reality (XR) could be the next big thing in the digital world. While virtual reality uses a computer to create a simulated environment for users to interact with 3D worlds, augmented reality blends interactive digital elements into our real-world environments. XR is a combination of virtual, augmented and mixed reality. It could eventually change how people experience the physical and virtual environments. The possibilities for XR appear to be limitless, but uptake is a slow road. The EU-funded iv4XR project will review existing literature to detect knowledge gaps and identify factors that could facilitate the widespread uptake of XR's.

HUB4CLOUD - Planned

HUB4CLOUD is a Coordination & Support Action project aiming to contribute to transform the current community of Cloud Computing researchers and innovators in Europe into an increasingly cohesive, dynamic, participatory and sustainable ecosystem.
HUB4CLOUD takes on the baton from H-CLOUD to extend and build upon its activities and outreach to foster the European Cloud Computing ecosystem. HUB4CLOUD will guarantee continuity with previous and ongoing cross-programme activities by building up on the results and major achievements produced so far by several EC projects and initiatives. It will also give an impulse to promote the development and adoption of advanced secure, interoperable, scalable, affordable and environmentally sustainable Cloud technologies and solutions that are essential to shape Europe's digital future.

PHYSICS - Optimized Hybrid Space-Time Service Continuum In FaaS




PHYSICS aims at delivering a complete vertical solution enabling CSPs to offer advanced cloud application design environments to their end customers (Application Developers), for abstractively creating workflows of their applications, exploiting generalized Cloud design patterns for functionality enhancement with existing application components, easily designed and reused through intuitive visual flow programming tools (CSP Cloud Design Environment).


Furthermore, PHYSICS will create platform-level functionalities to be easily incorporated by providers to translate the created application workflows to deployable functional sequences, based on the Faas model, optimizing their placement across the Cloud computing domain and exploiting the computational space-time continuum as well as advanced semantics for the definition of a global service graph (CSP Optimized Platform Level FaaS Services Toolkit). Finally, it will deliver provider-local resource management mechanisms enabling to offer competitive and optimized services with extended interfaces offering local fine grained control of elasticity rules and policies, while applying a holistic set of provider-local strategies based on a wide set of controlling techniques and tackling key aspects of multitenancy (CSP Backend Optimization Toolkit)