HORIZON CLOUD - The European Cloud Computing Hub

HORIZON CLOUD is a European Commission initiative that aims to consolidate and grow the Cloud Computing research and innovation community in Europe. To achieve this ambition, HORIZON CLOUD brings together innovators, policy makers, Cloud Computing researcher, industry players, and users into an open, participatory, and sustainable forum.
The HORIZON CLOUD Forum strengthens collaboration to address challenges and opportunities at research, technological, policy, standardisation and organisational level to unlock the potential of Cloud Computing for all European stakeholders.
HORIZON CLOUD provides a rich set of collaborative content, tools and actions to overcome fragmentation and increase collaboration in Europe and beyond, while aligning on a common direction to help creating a Cloud agenda for the future of Europe.

SWForum.eu - European forum of the software research community

SWForum.eu aims to create a self-sustainable online forum that facilitates and encourages both researchers and practitioners as well as projects in software, digital infrastructure and cybersecurity to create intersections of expertise and a multidisciplinary approach to research and innovation. This forum seeks to set in place the European research roadmap and offer cross-fertilisation of competencies to all other research and innovation areas.
SWForum.eu works to enhance the visibility and increase the competitiveness of research and innovation in the field of software technologies, digital infrastructure and cybersecurity, especially European funded Research and Innovation Action (RIA) projects. Moreover, the project aims to introduce best practices and technology transfer opportunities to cross-synergise European excellence.

ACCORDION - Adaptive Edge/Cloud Compute And Network To Support Nextgen Applications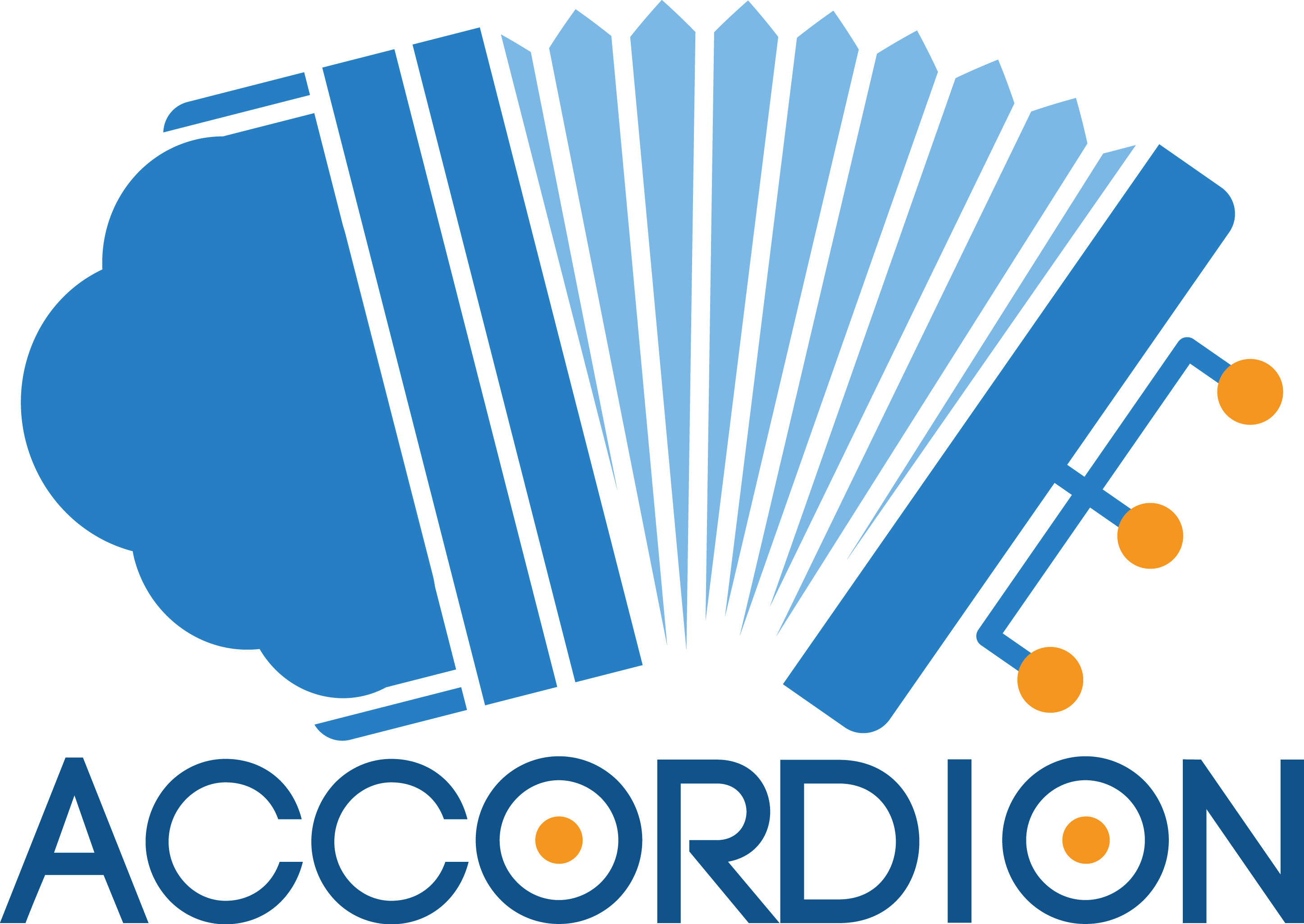 ACCORDION establishes an opportunistic approach in bringing together edge resource/infrastructures (public clouds, on-premise infrastructures, telco resources, end-devices) in pools defined in terms of latency, that can support NextGen application requirements.
To mitigate the expectation that these pools will be "sparse", providing low availability guarantees, ACCORDION will intelligently orchestrate the compute & network continuum formed between edge and public clouds, using the latter as a capacitor. Deployment decisions will be taken also based on privacy, security, cost, time and resource type criteria.

ARETE- Augmented Reality Interactive Educational System

Augmented reality (AR) refers to computer-mediated reality that changes a person's perception by adding data to the real environment. It's considered to be a very effective tool for education. The EU-funded ARETE project aims to build a Europe-wide competitive ecosystem that supports fast dissemination of augmented learning content.
ARETE will focus on three pilot studies in STEM, English literacy skills and positive behaviour intervention. The human-centred attitude of the project will boost innovation and creativity, making Europe a world leader of AR and virtual reality in education. The ARETE ecosystem concept will sustain innovation and improve the performance of existing products or services.